Virtual tournament centers on Slovenia
October 15, 2020
Covid-19 has limited us all, but the project must go on. Our partners SPTŠ Murska Sobota coordinated an international virtual tournament on Sept. 30 - Oct. 1.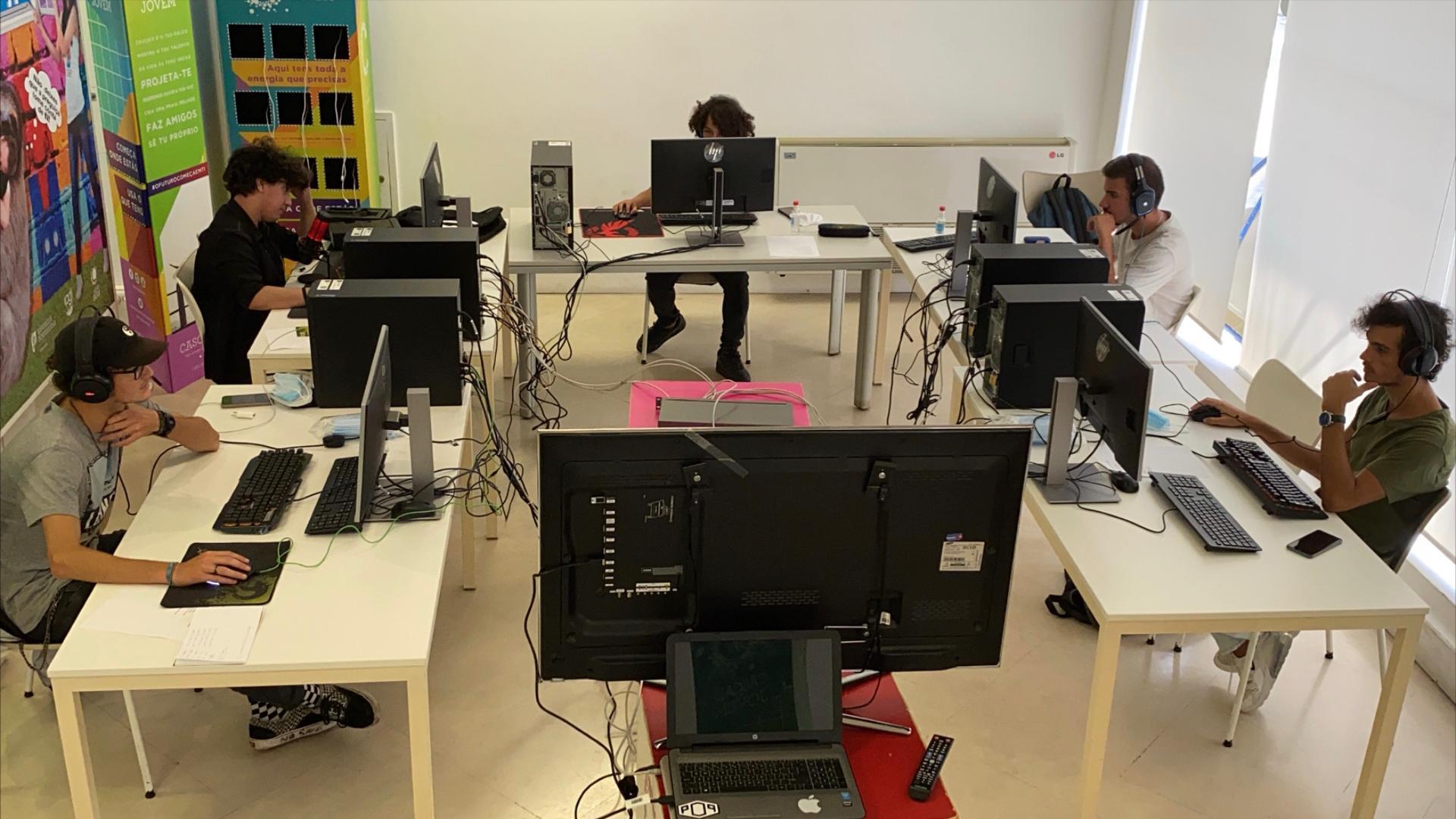 Getting to know you
We started on Sept. 29 with a zoom getting-to-know-you session where we met the players from all eight teams and heard a talk about the research that we did together. Eva Birzniece shared a summary of the work and we agreed that the project is valuable in helping to find ways to engage students with learning disabilities in school.
Day one brought intense battles
We all joined battle. We had eight games on day one and you can find the twitch stream here. The games were generally well matched and our players were energetic.
Crowning a champ
On day two we fought another eight games and found that the Czech first team was the best. Great games and fun was had. \ \ Huge thanks to:\ Stream & casting: Gabriel Zadravec & Timotej Zadravec 💪 \ ➡️Moderating and clipping moments: Nik Antonič Zemljič 💪 \ ➡️Video editing: Eva Berke 💪 \ ➡️Preparation of artwork: Luka Ivančič & Blaž Belec 💪 \ ➡️Other help: Silvija Sarjaš 💪\ ➡️Organization and coordination the tournament: Dominik Letnar & Klavdija Cerovšek
---